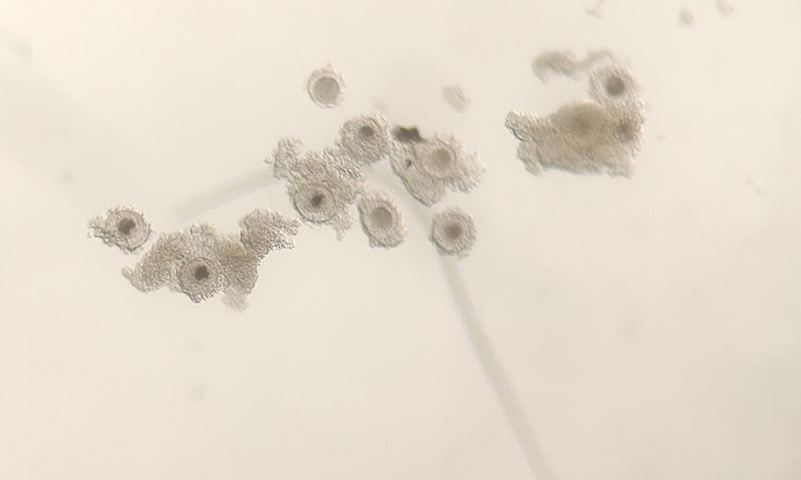 ICSI
Would you like to invest in an OPU/ICSI procedure for your mare? At The Stallion Company, we help you to use the best, rarest and most exclusive stallions in the industry.
From start to finish, we will hold your hand through the process, guiding you to our specialist technical partners, and making sure you enjoy success at the cutting edge of equine breeding.
Before the OPU/ICSI procedure, we discuss the process with you and keep up to date on your mare's status.
Why choose The Stallion Company?
✔ We have straws from some of the rarest, and also from the world's best stallions.

✔ One set fee, agreed before you sign, regardless of the number of successful embryos retrieved.

✔ 15 years as one of the worlds top stallion owners, including Kannan, Quintero la Silla, Parco....

✔ We look after everything throughout the process.