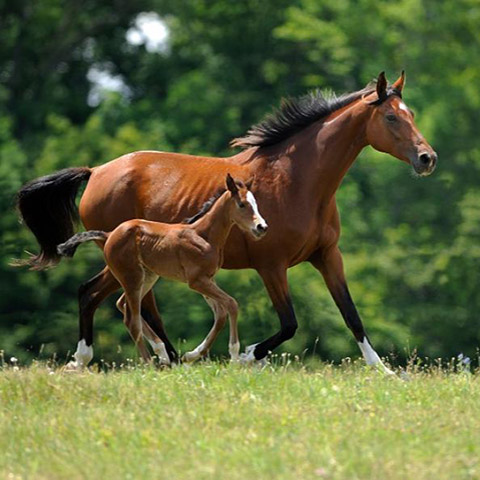 Making your reservation
ICSI is being used more and more each month. It is an excellent solution, especially for using semen which is limited in quantity or inseminating a mare that is competing in the sport.
The OPU is performed on Mondays and Tuesdays, so you'll need to reserve your place with us by the Friday before and have cleared funds by close of business the same day.
Due to increasing demand, we strongly recommend that you contact us as early as possible if you would like to go forward with the OPU/ICSI procedure.